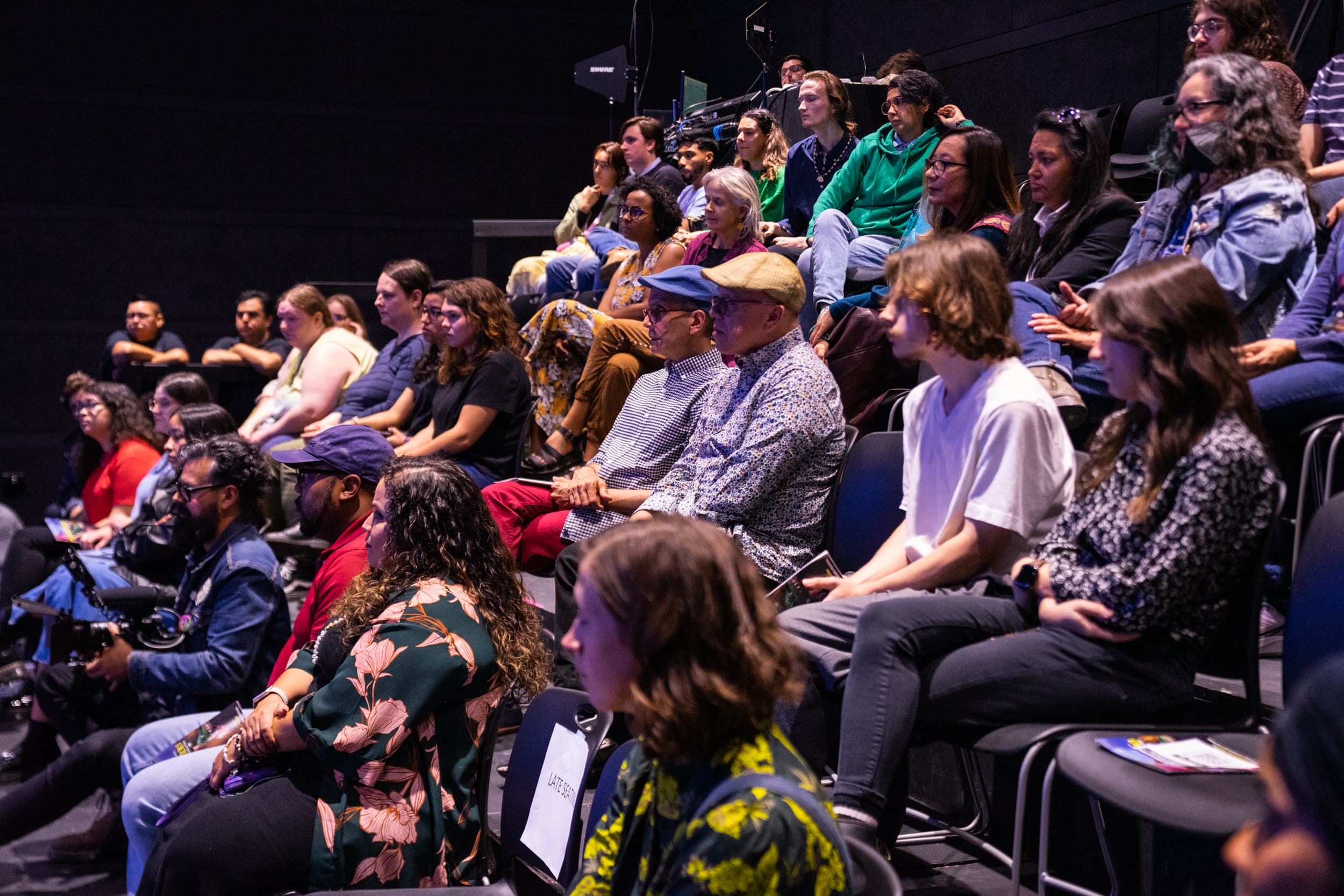 tour
On the Eve of Abolition will premiere in Santurce, Puerto Rico December 8, 9, 10 of 2023 and tour starting in fall 2024.
We are interested in building with communities engaged in PIC abolition work and theaters/presenters who can commission this production. Please reach out to discuss possibilities.
Check back soon or subscribe to AgitArte's newsletter for details on future tour dates and tickets.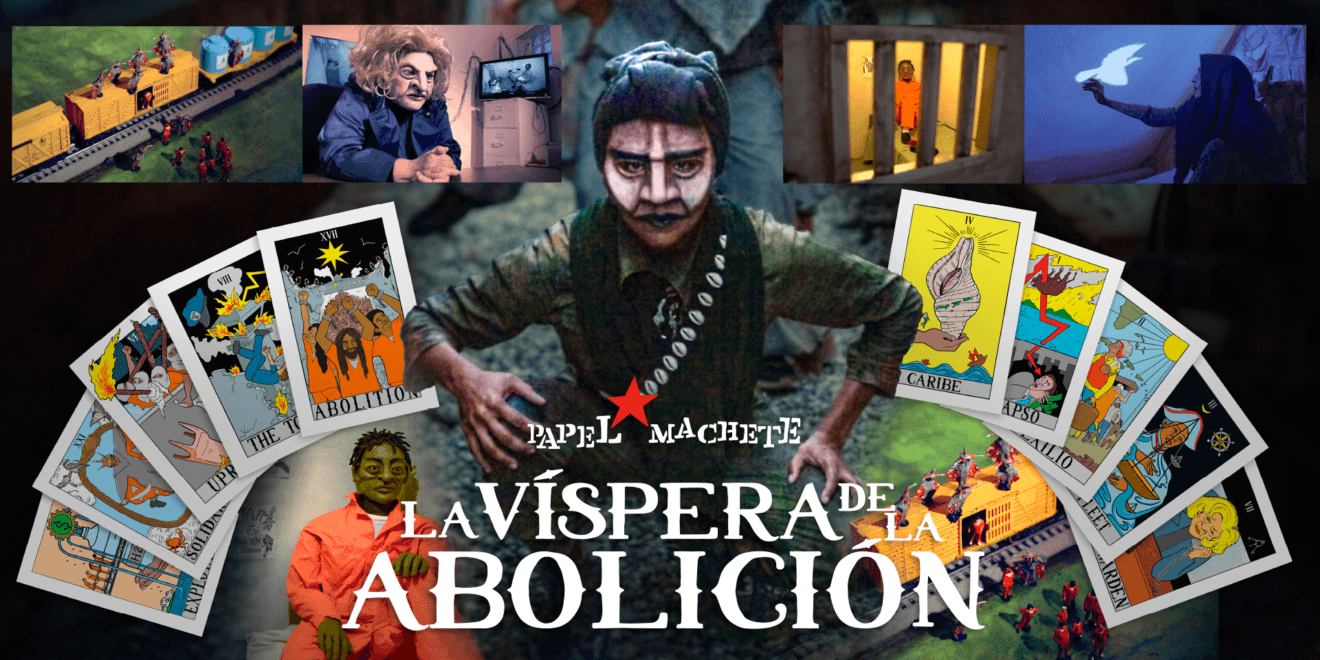 upcoming tour dates
Dec 8 – Dec 10, 2023
Teatro Victoria Espinosa | Santurce, Puerto Rico
More tour dates coming soon…
past tour dates
Sep 30 – Oct 2, 2022
Work-in-progress presentation at Cara Mía Theater | 2600 Live Oak, Dallas, TX 75204